Personal Training Sessions
At Bodyworx Fitness Centre, we believe that Personal Trainers are an essential part of any fitness journey, not just for professional athletes. Whether you're looking to get in shape, build muscle, or simply stay active, our team of Registered Exercise Professionals can help you reach your goals faster and more safely than ever before.
By working with a Personal Trainer, you'll not only stay motivated and engaged in your routine, but you'll also learn the proper techniques and form to avoid injuries and get the most out of your workouts. Plus, research has shown that working out with a partner can have numerous physical, intellectual, and emotional benefits, making it a fun and effective way to stay fit. So why not take the first step towards your fitness goals today and sign up for a session with one of our expert trainers?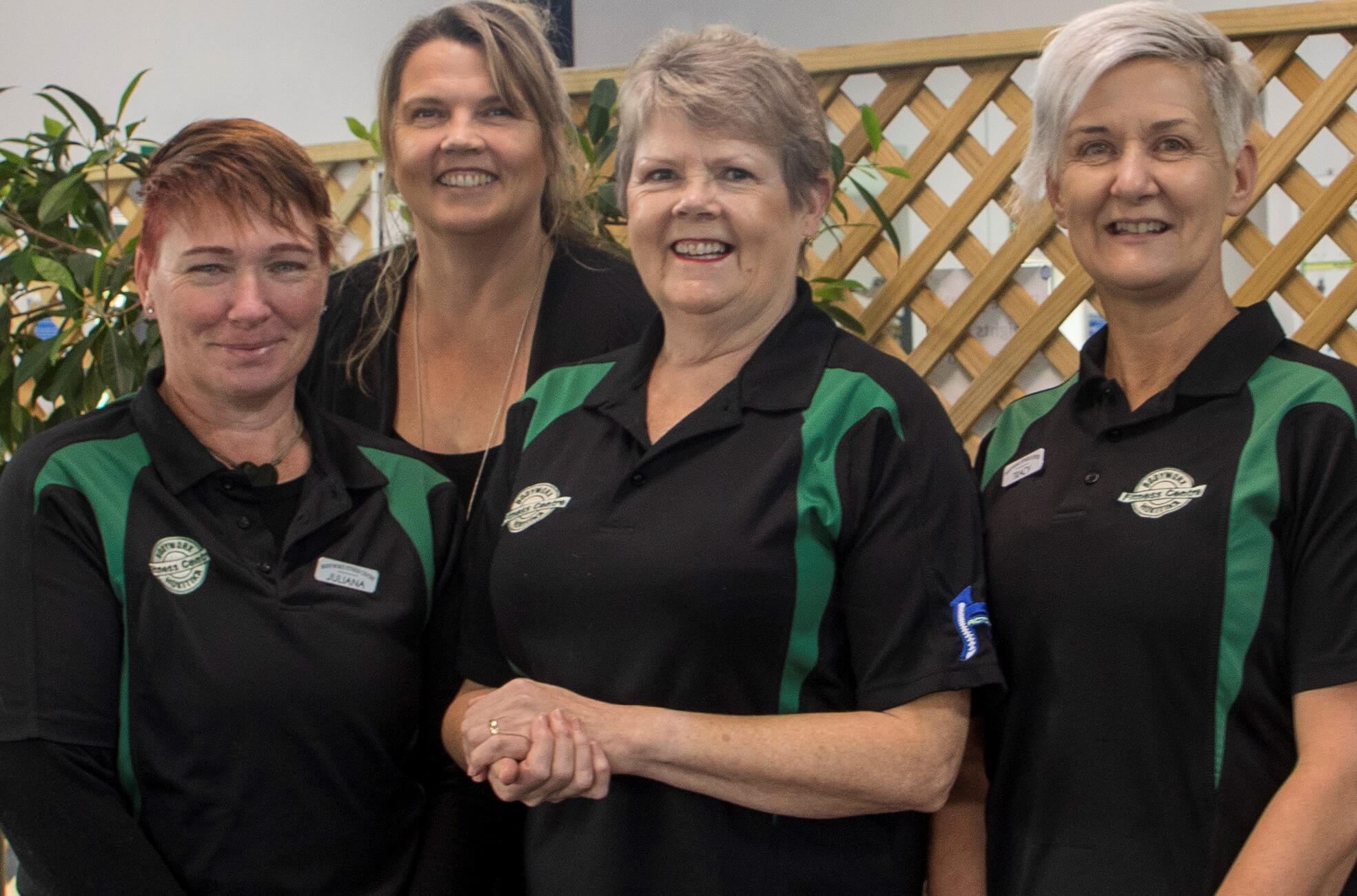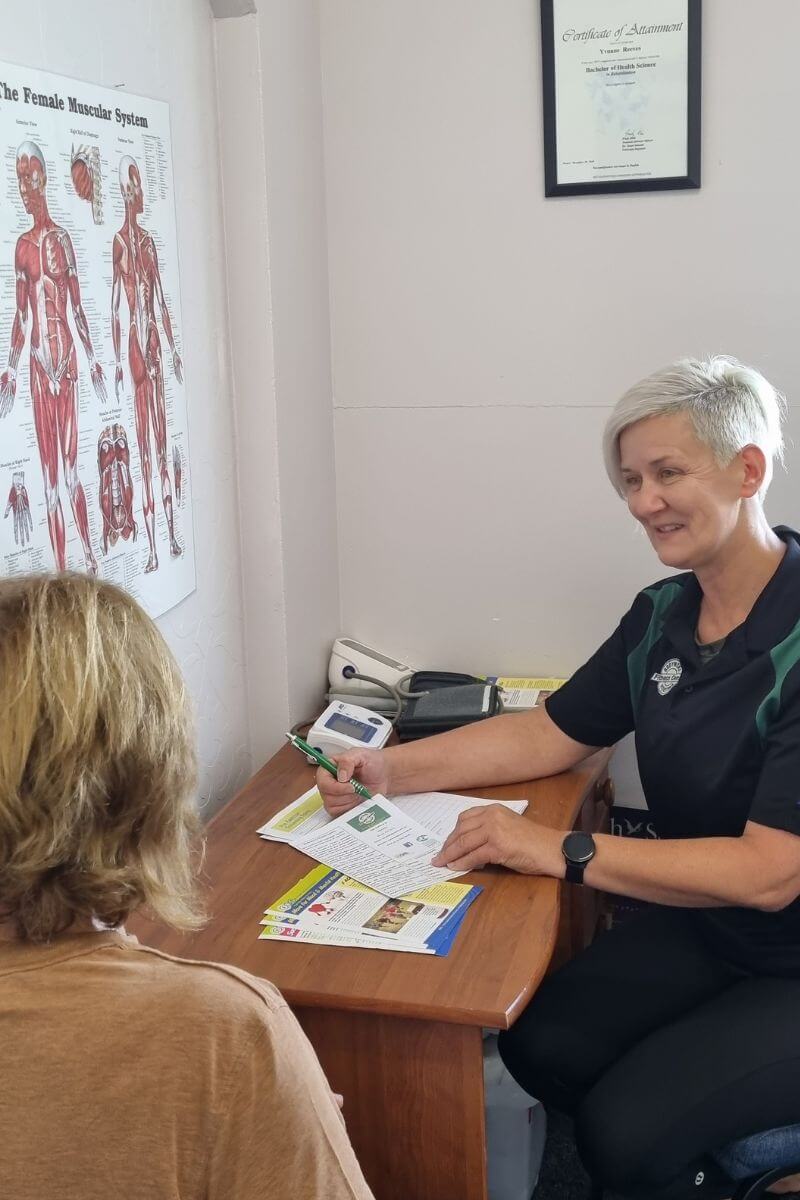 Do you need a Personal trainer?
Do you want to feel better about yourself?
Are you a gym member who is frustrated by your lack of progress?
Are you a couch potato that would like to be more active but can't seem to get started?
Have you been on diets in the past, lost weight, then, put it all back on again?
Do you have a secret Health and Fitness goal that you are scared to tell anyone about?
Are you a great one for starting a get fit plan then give up?
Does your partner tease you about your lack of self control when it comes to sweet treats?
Would you like to learn more about your own Health and Fitness and would you like to live a healthier life?
Do you feel life would be easier if you just had a bit more energy?
Are you sick of exercising all the time and not achieving anything?
Are you stiff and sore when you get up in the morning?
Do you want to run a marathon?
Do you want to keep up with your children and/or Grandchildren?
If you answered 'Yes' to one or more of these questions – we can help you! Why don't you contact us today and one of our qualified trainers will be happy to discuss the various options and get you started.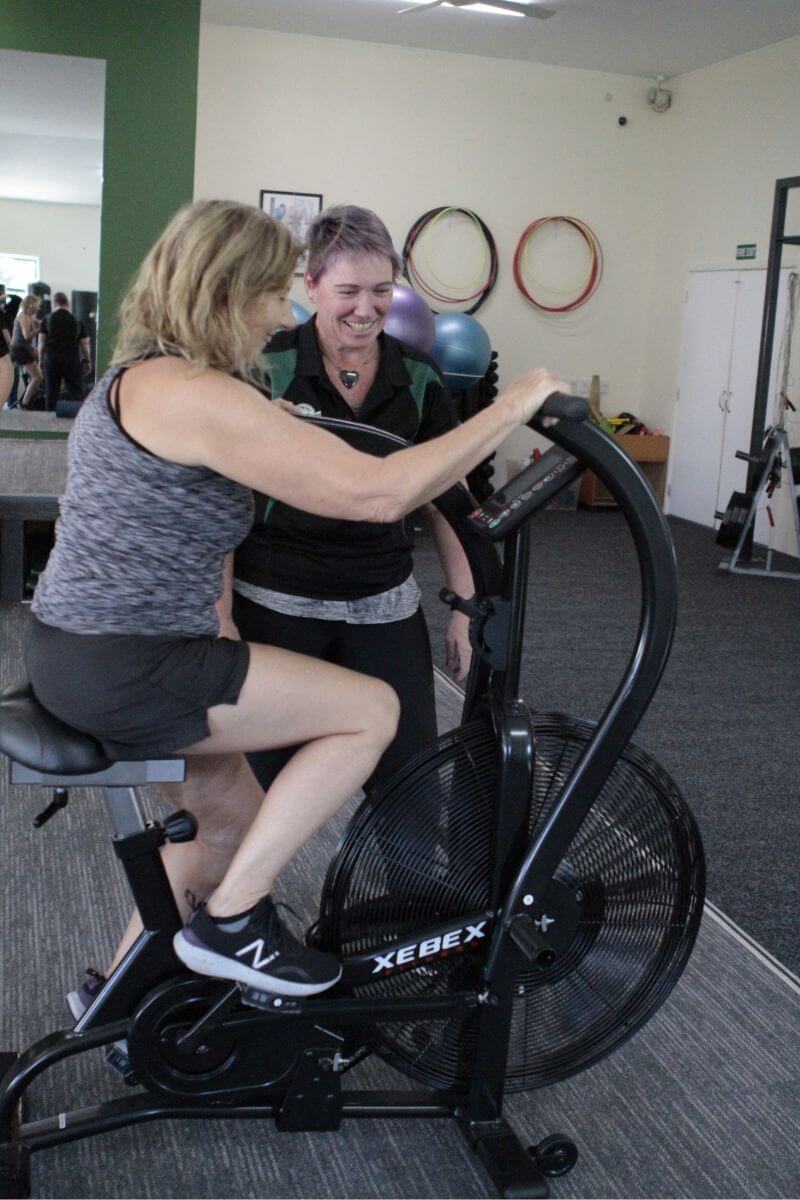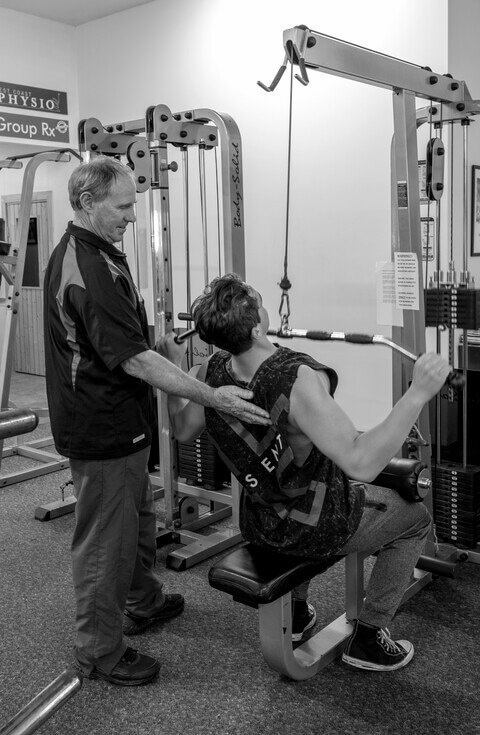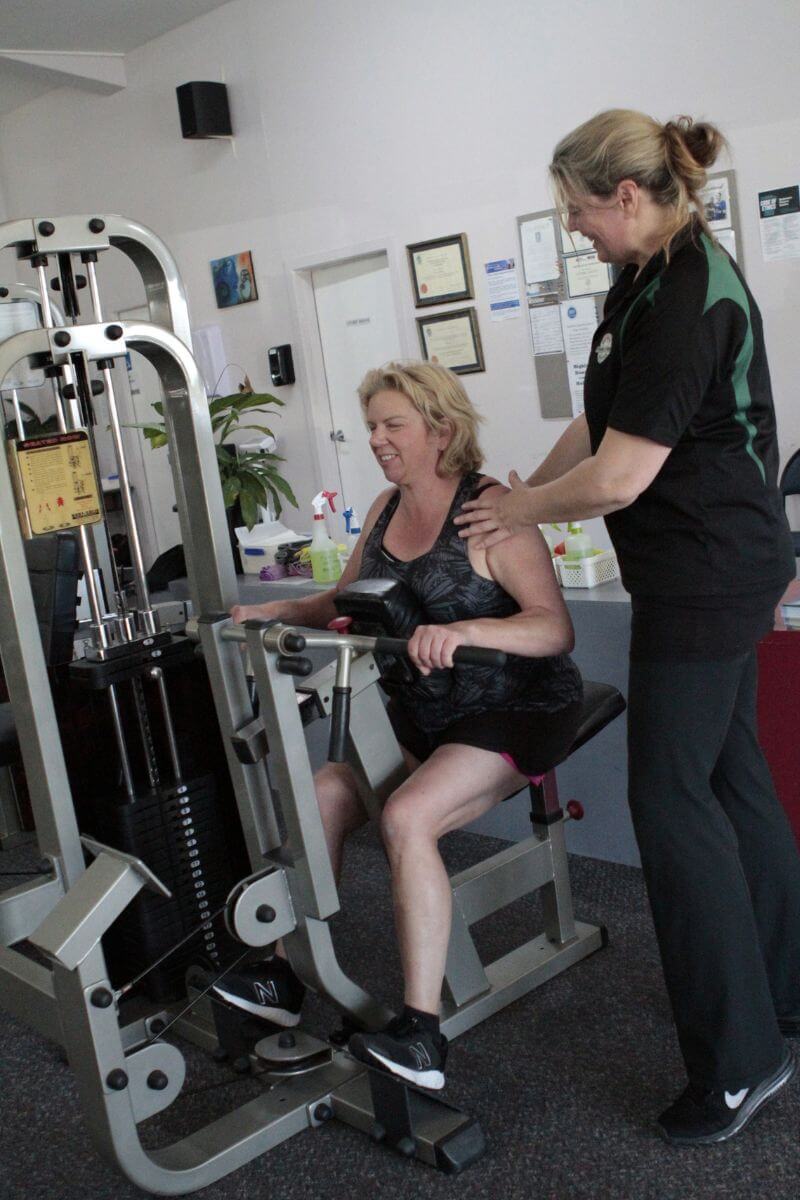 Our areas of expertise for Personal Training include:
Boxing/Combat
Core Stability
Gym Stick
Yoga
Pilates
Strength and Conditioning
Plyometrics
Myofascial Release
Cardiovascular Conditioning
Swiss Ball
Bosu
Proprioception
Exercise Rehabilitation
Fit Band
Sports Conditioning
Balance
Kettle bell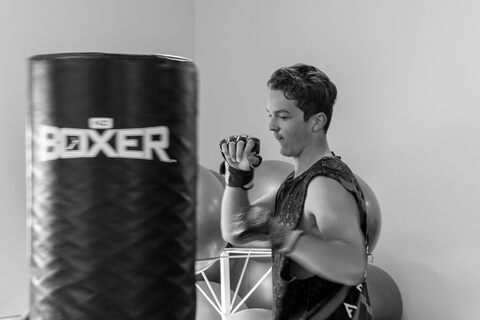 If you're ready to transform your body and mind, there's no better time than now to start. Get in touch with us today and let's create a personalised fitness plan just for you!

What our members are saying
"The bodyworx fitness centre has a lot to offer.
For me personally, the personal training they offer has helped me significantly with my own karate training.
Friendly professional trainers that know their business.
Clean and friendly environment."
Matt