Welcome to Bodyworx Fitness Centre Hokitika, independently owned and operated by Michelle Morris and her team of REP's registered professionals, providing guidance and assistance to help you reach your exercise potential.
Established in 2007, Bodyworx is a modern, fully equipped facility with a high standard of maintenance.
See our Gym Equipment page for a full list of equipment.
A wide range of fun-filled Group Fitness Classes are available for all fitness levels. These are free to members and casual visitors are welcome. The classes are designed to give participants a complete workout under the guidance of a motivating instructor.
Click here to view our Group fitness class timetable.
We provide a climate controlled environment for your comfort and maintain a high standard of hygiene for client safety and security.
There are membership options to suit your individual needs. Casual visitors are welcome to use the facilities on a pay as you go basis.
Fully qualified REP's Registered Personal Trainers are available during staffed hours for that extra motivation.
We stock only quality New Zealand made supplements and can advise you on the best nutritional supplements to meet your needs.
Sauna facilities are available by appointment.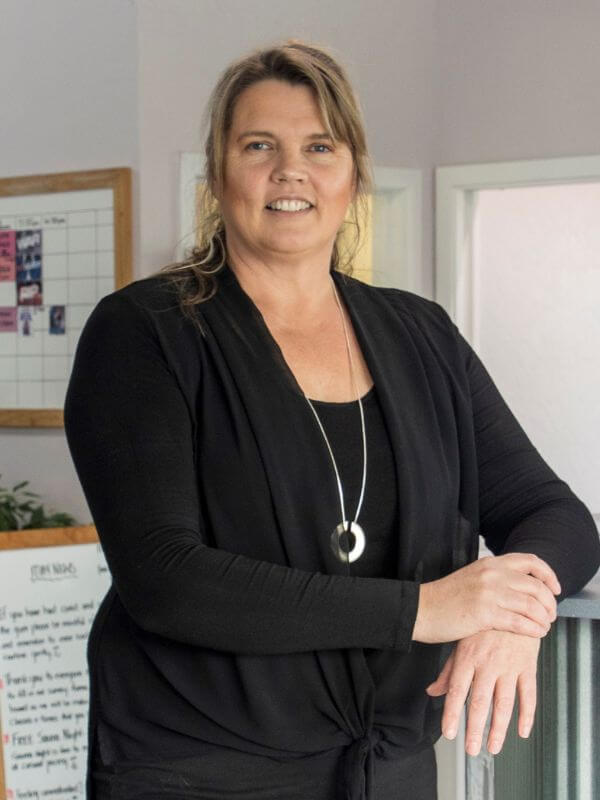 Michelle Morris welcomes you to Bodyworx Fitness Centre Hokitika, opened in May of 2007 to facilitate ongoing health and wellbeing of Hokitika residents and visitors to the area.
Michelle grew up in the health and fitness industry, she and her husband have four children and two grandchildren. Having a good understanding about the challenge of work/life balance, Michelle enjoys sharing her knowledge with people to help them reach their full health and wellbeing potential.
Education, professionalism, and the safety of members are paramount, and Michelle designed Bodyworx facility with these key factors in mind. She and her trainers are REPs Registered, and the team are committed to providing clients with the best possible service.
Michelle is a qualified physiotherapist, working at West Coast Physiotherapy, conveniently located at Bodyworx. She is also an Internationally Qualified Personal Trainer, Registered Exercise Professional and Wellness Coach with several Group Fitness Training qualifications, including Yoga and Pilates.
Key Skills
Physiotherapist – Personal Trainer – Massage Therapy – Group Exercise – Yoga and Pilates – Cancer Rehabilitation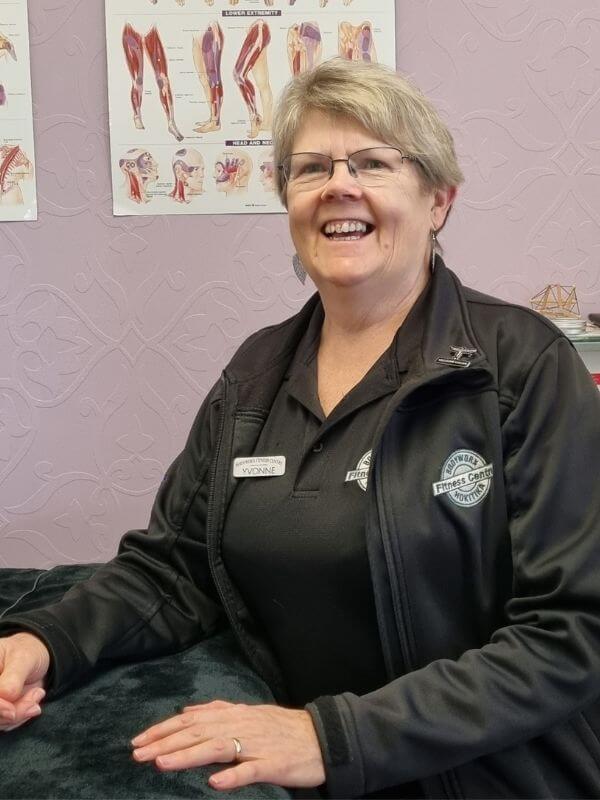 With more than 35 years' experience in the health and fitness industry Yvonne is passionate about the importance of regular exercise for maintaining a good level of health and wellness throughout life. Having owned and operated highly successful fitness facilities in the Waikato, Yvonne joined her daughter Michelle at Bodyworx Fitness Centre in 2014.
As a REP's registered, internationally qualified Personal Trainer, Group Exercise Instructor, and Rehabilitation Exercise Practitioner, she holds a PG Diploma in Rehabilitation along with her qualifications in the fitness field.
Key Skills
Personal Training – Massage Therapist – Group Exercise – Yoga and Pilates – Mental Health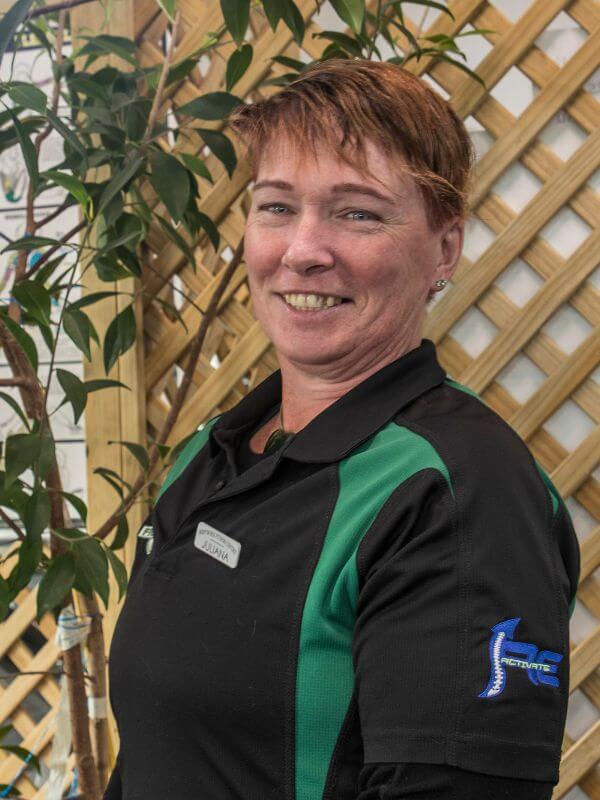 REP's registered and available to help our clients reach their health and fitness goals.